High School Sports
Student-Athlete of the Month: Peter Kalphat, North Port High School
NORTH PORT (SNN-TV) - After a 5-4 season, the North Port football team is experiencing success of a different kind for the very first time. November's Student-Athlete of the Month, Peter Kalphat, is an integral part of that success and will be for years to come.
Kalphat is a rising sophomore for Garon Belser's Bobcats, among an already loaded running back group. Both on and off the field, Kalphat has made stride-after-stride, touting a 4.0 GPA while also improving physically throughout the season. Peter attributes his success to Coach Belser, who he says has pushed him to be his best.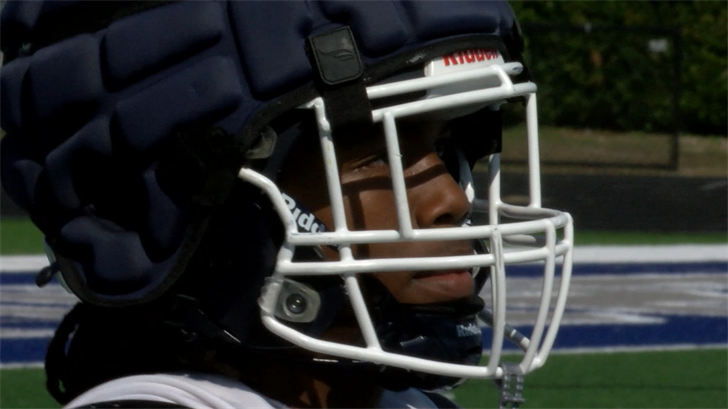 "He's made me a better person, student and player. Because last year, I wasn't where I'm at right now. I had to work up to it." - Peter Kalphat, North Port RB
Rebuilding and retooling has been the "name of the game" for Coach Belser since taking over the North Port program. The Bobcats starting the season 5-1 proved that the work is paying off. Belser says this taste of success and a new bar being set, is courtesy of players like Peter. 
"You wish you could have 15-20 Peters. You know they're going to show up, work hard, not going to complain, and they're not going to be detrimental to the team environment or how we function as a whole." - Garon Belser, North Port HC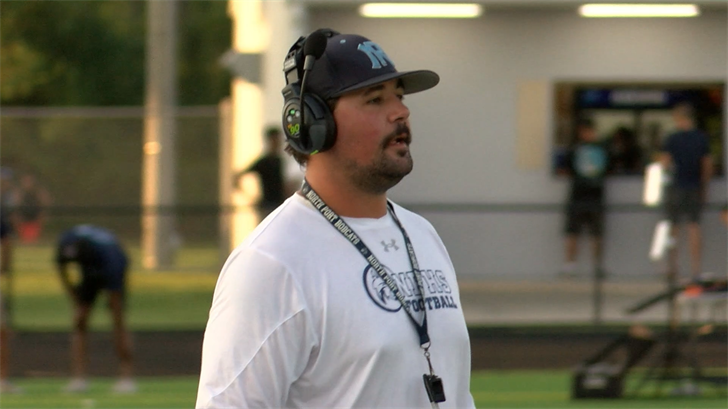 Belser says Peter will be a featured back for North Port from here on out, leading the charge built upon this year's winning record. While continuing to grow physically, academically and fundamentally, Peter encourages other student-athletes to set goals for themselves, and like him, they too will hit their mark.
"My advice is...you got to focus up. You have to know what you want, and then, just work toward what you want." - Peter Kalphat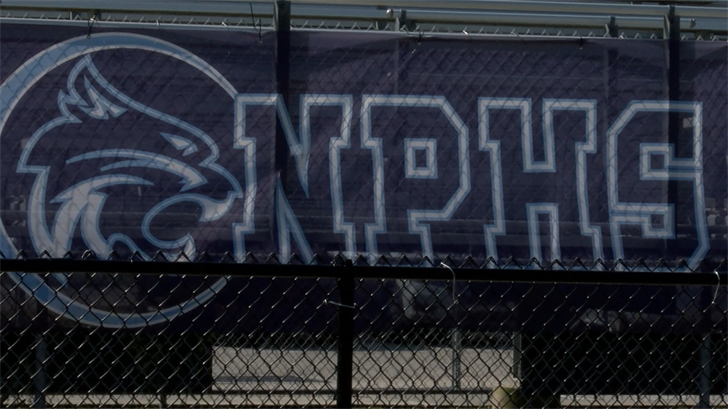 Peter and the Bobcats wrap up their season this Saturday on the road against LaBelle. The game will not count against North Port's record, giving the Bobcats a winning record for the first time in program history.