News
Sarasota Orchestra to perform at Van Wezel screening of 'Star Wars' film
SARASOTA, Fla. (SNN TV) — It's not your typical concert, and you don't have much time left to nab one of the remaining seats.
"It's at the Van Wezel [Performing Arts Hall], but it's like you're in a movie theater," double bass player RoseAnne McCabe explained.

McCabe, the orchestra's Vice President of Artistic Operations, said the group will performs the entire soundtrack from the original "Star Wars" movie, "A New Hope," in real time with the landmark film.
"I think it's part of the fabric of our lives and it's definitely part of the fabric of my life," she said.
"Star Wars: Episode 4's" soundtrack was composed by the legendary John Williams.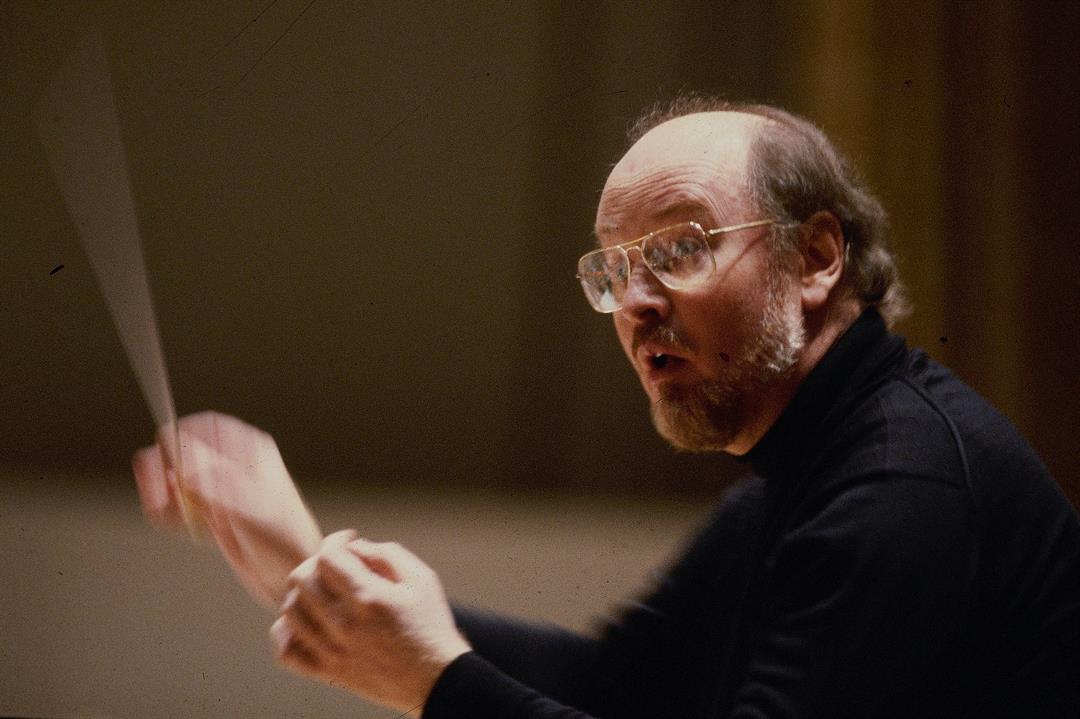 "Oh my gosh, John Williams! I think he's one of the greatest American composers," McCabe gushed. "I think there's a lot of people that don't think they like classical music; they think it's high brow or just not for them. But it's Star Wars, it's John Williams, [and] it is classical music."
It's an exciting concert for co-principal horn player Joshua Horne, whose been a "Star Wars" fan most of his life.
"What's your favorite Star Wars movie, and why is it Episode 8?" I asked, jokingly.
"It's Episode 8!" Horne said. "No, it's probably blasphemy to say it's anything but 4, 5, or 6, but given the recency of the new ones, I was impressed by 8 because of how experimental it was. And I'm a big fan of Adam Driver. Man crush."
It's the orchestra's 75th year and his 10th year with them, but he considered maybe stopping around his seventh. The COVID pandemic hit musicians hard.
"I know a lot of musicians went through like, 'I need to move on. I need to make money.' And a lot of them transitioned out," Horne explained. "Honestly, I'm not even sure if that even panned out in some alternate reality, if I would trade it for [performing with the Sarasota Orchestra]."
The concert at the Van Wezel this weekend isn't your typical orchestra performance.
"Don't be afraid to make noise. We are cheering, we are gasping, we are applauding," Horne said.
Sarasota Orchestra is performing at the "Star Wars Episode 4: A New Hope" concert this Friday and Saturday at the Van Wezel at 7:30 p.m. The Van Wezel is located on 777 N Tamiami Trail in Sarasota. To purchase tickets, go to SarasotaOrchestra.org.