News - AP-National-Sports
WWE Hall of Famer 'Superstar' Billy Graham passes away
NEW YORK POST (SNN-TV) - Pro wrestling legend "Superstar" Billy Graham died Wednesday. He was 79.
Graham, whose real name Eldridge Wayne Coleman, had been dealing with health issues for decades before things took a bad turn in February.
Ric Flair broke the news of Graham's death, which was confirmed by TMZ.
Graham had been on life support in the ICU to deal with numerous infections, organ failure, diabetes and other ailments that required emergency surgery earlier this month. His wife Valerie posted Monday morning on Graham's Facebook account that the doctors wanted him removed from life support but at that point she had refused.
Graham is a three-time former world champion professional wrestler, including a 1977-78 title run in the WWWF, the New York territory promotion that eventually became WWE. He was inducted into the WWE Hall of Fame in 2004.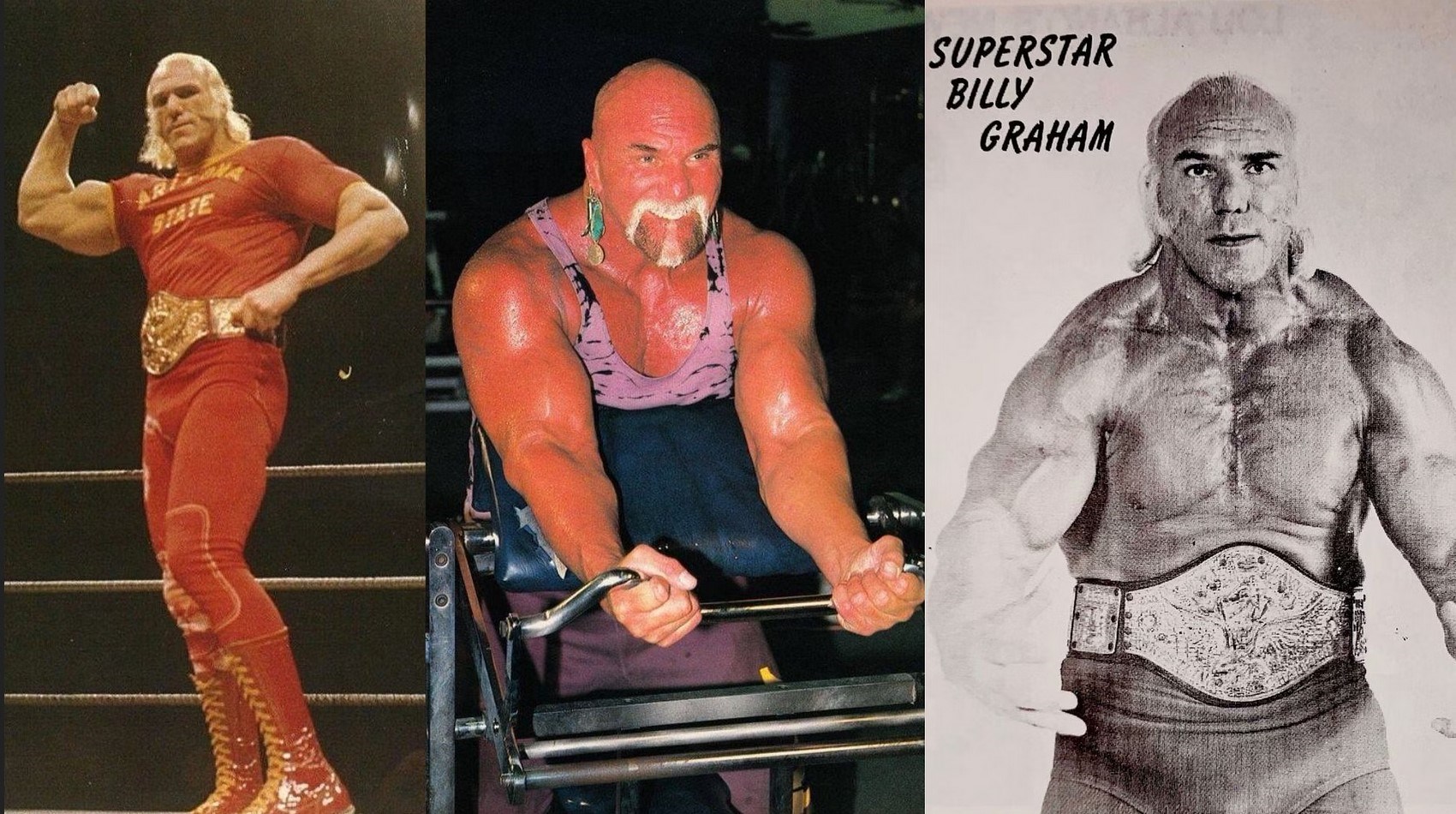 A bodybuilding friend of Arnold Schwarzenegger, Graham got into pro wrestling in the late 1960s with Stew Hart's Stampede Wrestling in Calgary and wrestled until 1987 until injuries and health issues pushed him out of the ring.
Graham, who moved into a commentary role, wrestled for AWA, WWWF, NWA and WWF during his career. He was dubbed "Superstar" during his time in the AWA.
Graham won the WWWF championship from Bruno Samartino in April 1977 and held the belt for nine and a half months — losing the title to Bob Backlund in February 1978. Graham's look and charisma influenced generations of wrestlers to come, including Hulk Hogan, Jesse "The Body" Ventura, "Stone Cold" Steve Austin, Scott Steiner and Flair among others.
He was known for using the word "brother" in promos, something that become of staple for Hogan his entire career.
Graham, who was a steroid user became a loud voice against drugs, especially during the 90s when Vince McMahon was embroiled in federal steroid trials — causing a rift between him and the WWE boss. Fences were eventually mended for his Hall of Fame induction.
He is survived by his wife and two children.