Sport - Local
Bradenton's LaDazhia Williams competing in Sweet 16
GREENVILLE, SC (SNN-TV) - Another Suncoast alum is making an impact in the Sweet 16 as well, but on the women's side of things.
Lakewood Ranch's all-time leading scorer and rebounder, LaDazhia Williams and the LSU Lady Tigers find themselves in a Sweet 16 battle tomorrow night against Utah. Williams led Lakewood Ranch to the Class 7A state title game as a junior, the best finish in program history.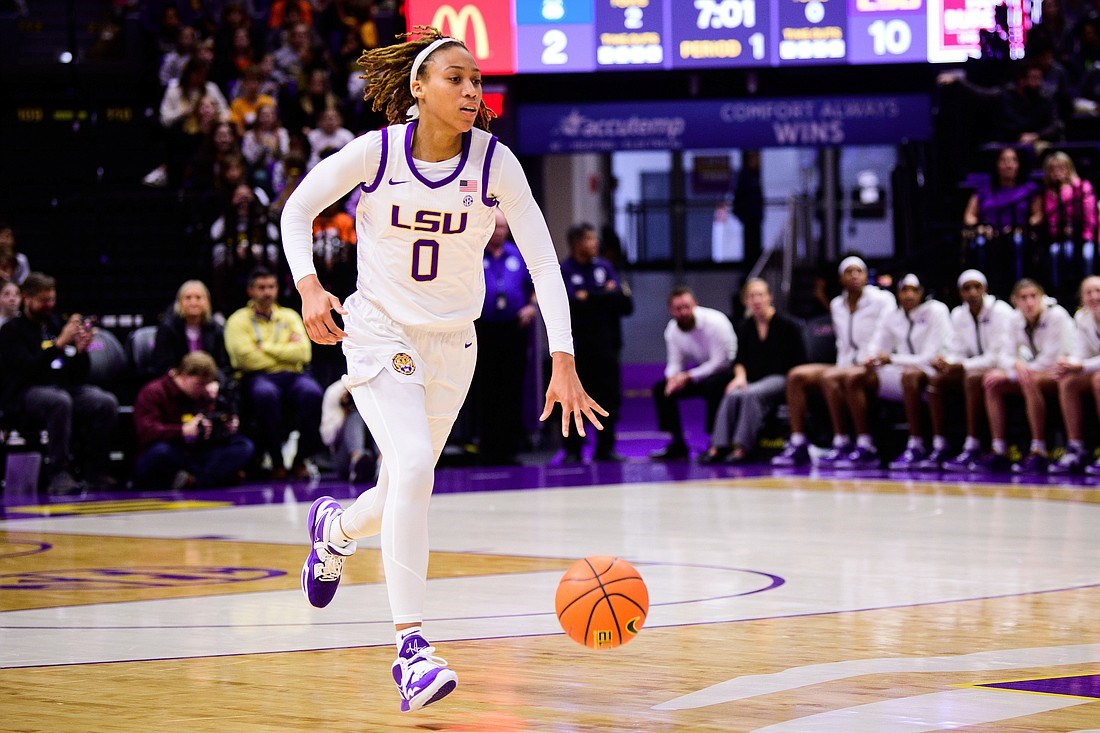 As a graduate student in Baton Rouge, the 6'4 forward has played a key role as a starter on Kim Mulkey's squad, averaging 9 points, 6 rebounds and one assist per game, shooting 53% from the field.
The perennial SEC powerhouse enters tomorrow's game on the heels of a 66-42 win over Michigan in the round of 32. Tomorrow's contest between the Utes and LSU is set 5pm from Greenville, South Carolina and can be seen on ESPN.