Sport - NHL
Lightning introduce YouTube series 'Bogo's Barbecue'
TAMPA (SNN-TV) - The Tampa Bay Lightning are promoting a new YouTube series called, Bogo's BBQ, presented by Bud Light.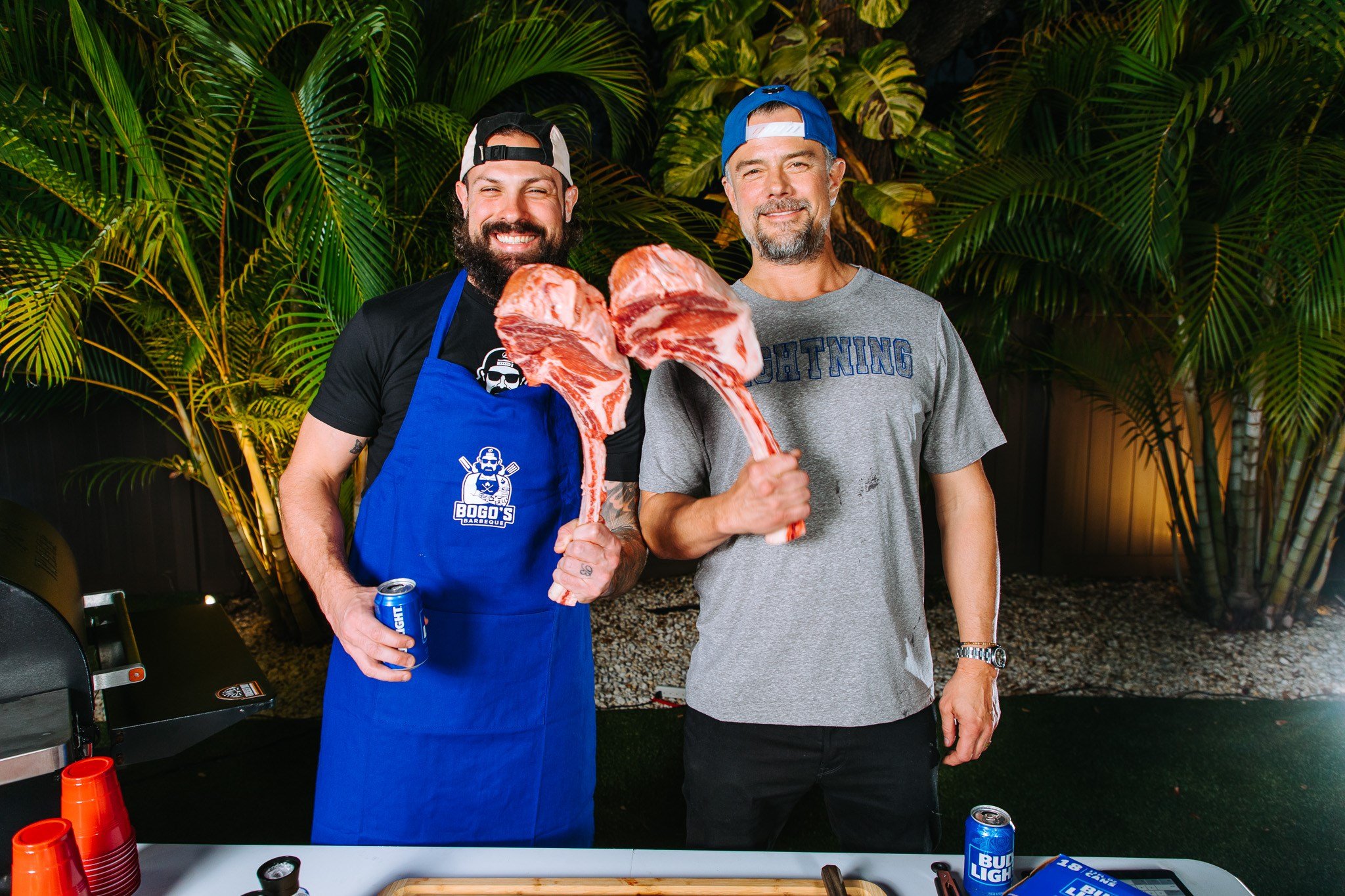 Lightning Defenseman Zach Bogosian shows off his grilling talents as he hosts guests in his back yard while making them something delicious over the flame.
The first episode features actor Josh Duhamel joining Bogo to talk about growing up playing hockey in North Dakota, his happy place and more. You can view the first episode now on the Tampa Bay Lightning's YouTube page.