Sport - MLB
Rays announce inaugural Hall of Fame inductees
ST. PETERSBURG (SNN-TV) - The Rays have announced plans to celebrate the team's 25th anniversary season, including the establishment of the Rays Hall of Fame.
This season, the Rays will induct an inaugural class of Don Zimmer, Wade Boggs and Carl Crawford. Zimmer will be inducted on Sunday, April 2 vs. Detroit Tigers, Boggs on Sunday, July 9 against the Braves, and Crawford on Saturday, August 26 against the Yankees.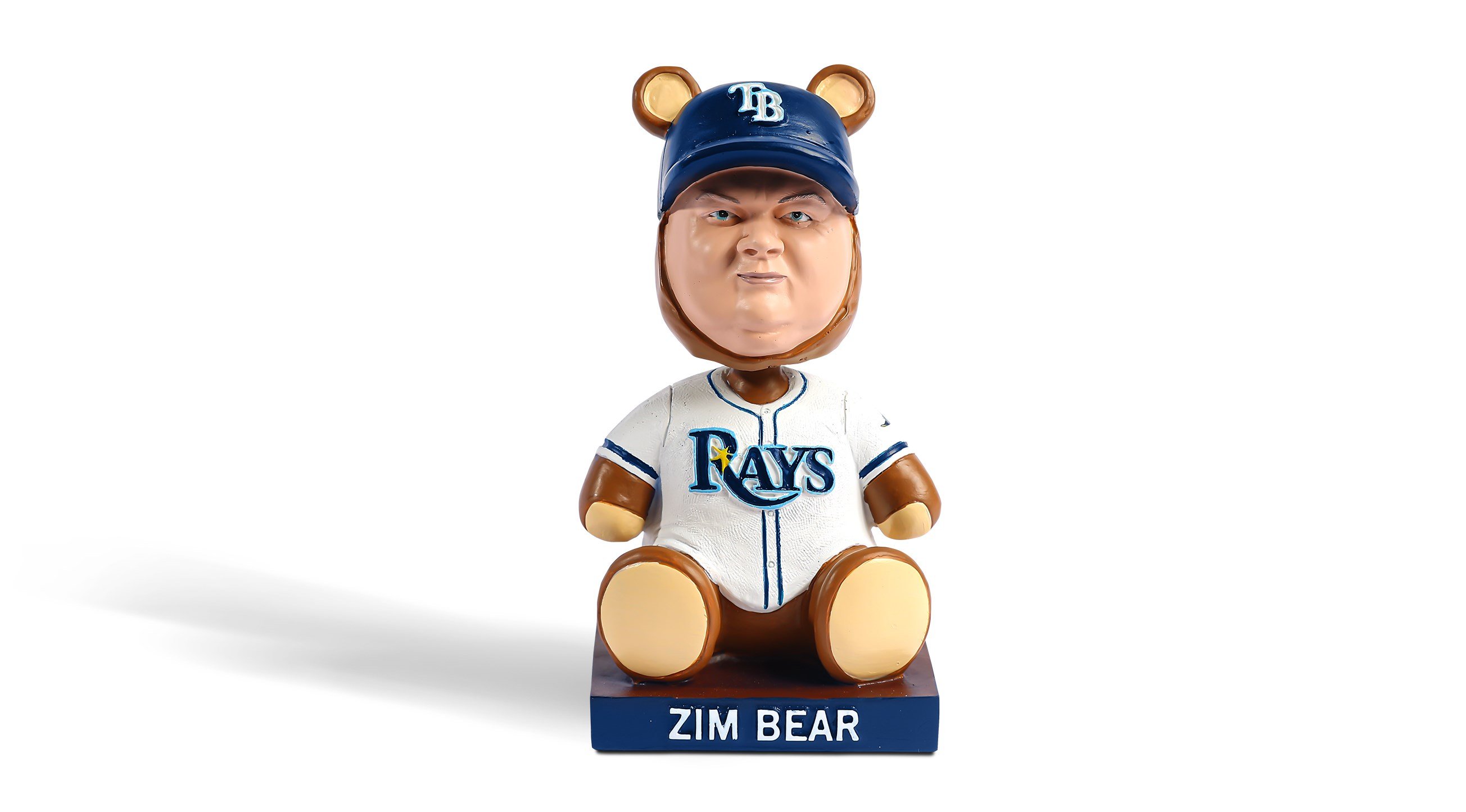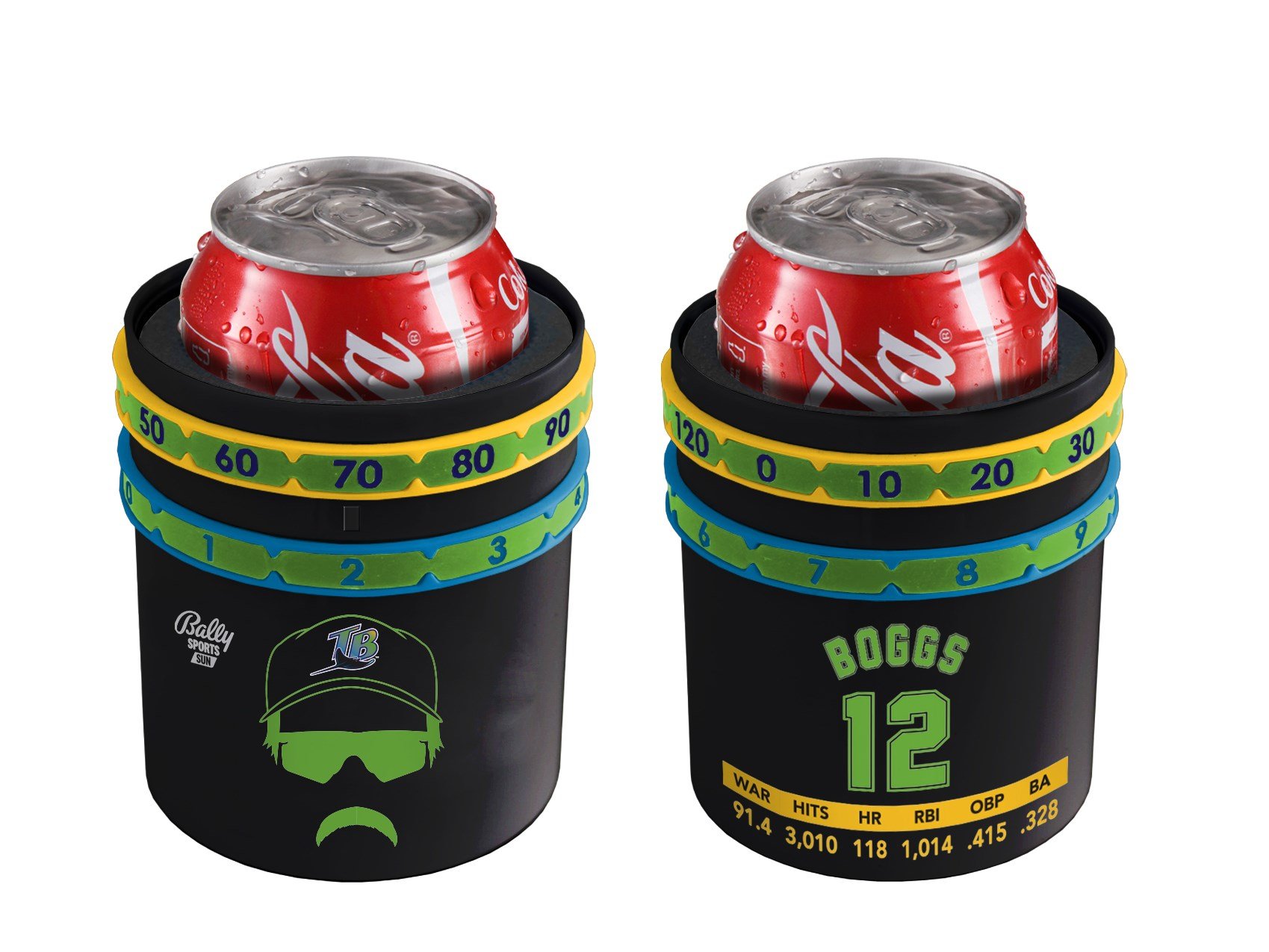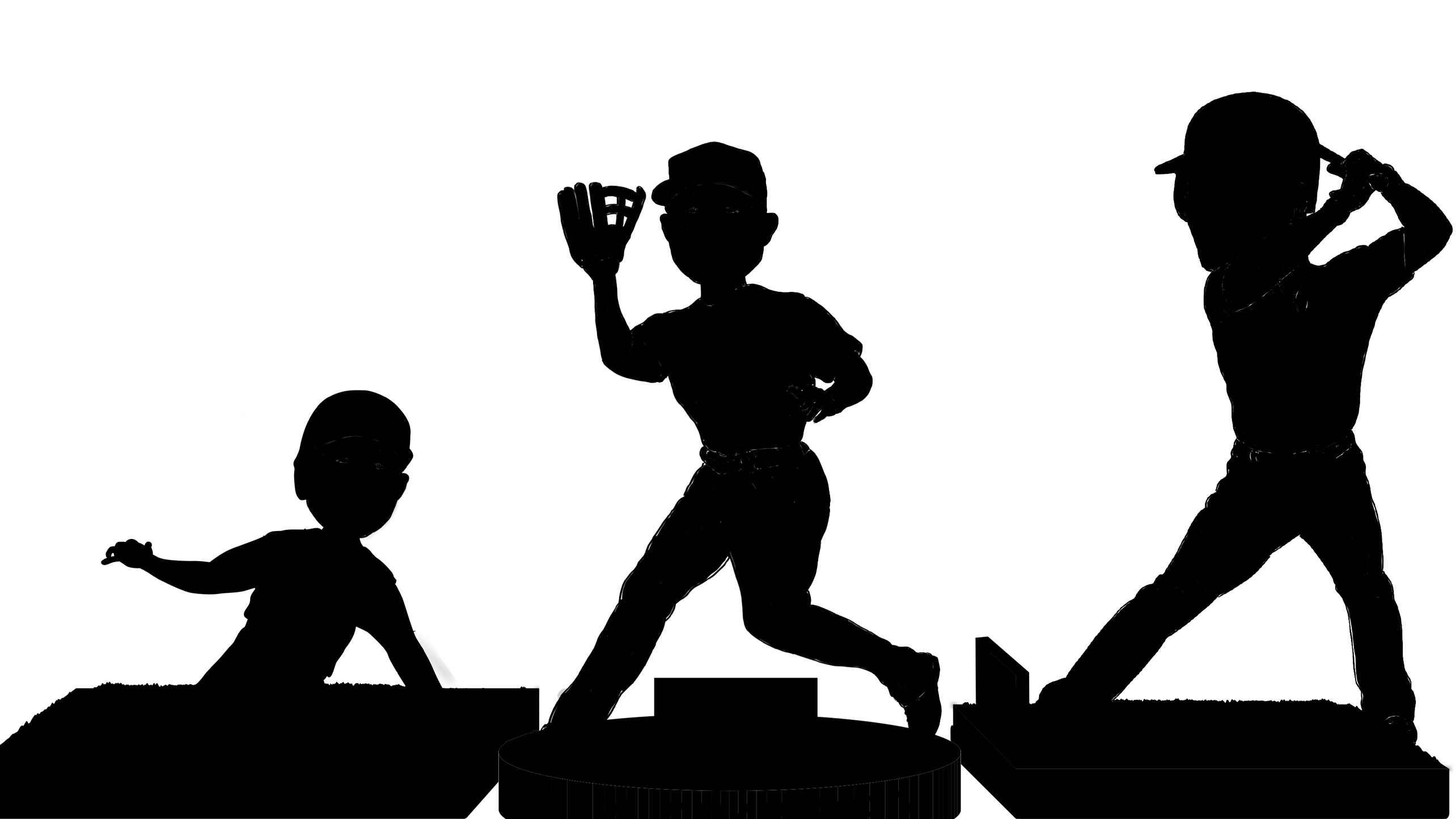 Each date will include pregame ceremonies and a special giveaway for fans, namely a Don Zimmer "Zim Bear" Bobblehead, a Wade Boggs Can Cooler and a Carl Crawford Mystery Bobblehead.