News
Ferguson named 2023 Sarasota Teacher of the Year
SARASOTA COUNTY (SNN TV) Jan. 19, 2023 - Timothy Ferguson is the 2023 Teacher of the Year in Sarasota County.
Ferguson is a music teacher at Garden Elementary School, and has been teaching music for 20 years.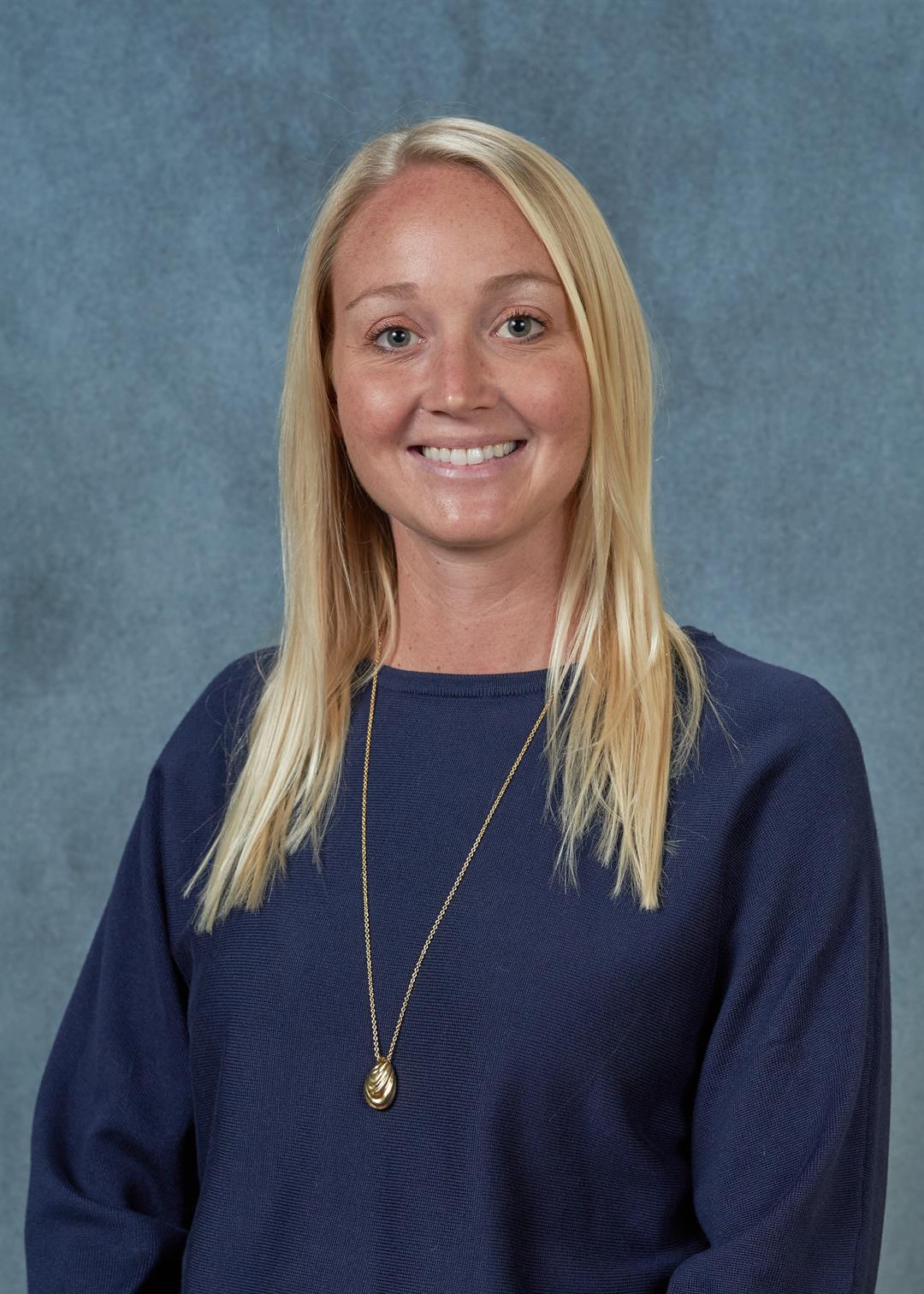 He will now represent Sarasota County in the competition to become State Teacher of the Year.
Thanks to the presenting sponsor, Sunset Automotive Group, the Education Foundation of Sarasota County presented Ferguson with a $5,000 cash award. The other finalists, Joseph Conner of Venice Middle and Courtney Smith of Booker High, each received $2500.
Also, Amber Rylak, a physical education teacher at Booker Elementary School, was named the Innovation Teacher of the Year, an honor for using new, exciting lessons and strategies with her students.  Rylak also received a $2500 cash award.
During the ceremony, all forty-one Teacher of the Year Award recipients representing schools across the district were honored and celebrated. All received cash gifts of $250 thanks also to Sunset Automotive Group. 
The Ignite Education Teacher of the Year Award Celebration was made possible by presenting sponsor Sunset Automotive Group and gold sponsors Publix Charities and Suncoast Credit Union. The Education Foundation is grateful for their generosity and support of teachers.