Sport - High School-Football
Student-Athlete of the Month: Luke Petitta, Riverview High School
SARASOTA (SNN-TV) - For our November Student-Athlete of the Month, presented by Carl Reynolds Law, we shine the spotlight on a Riverview Rams tight end, who has elevated his game both on and off the field.
"Luke is one of the guys; he isn't a real loud guy. He's a guy that shows up to practice, workouts, class, whatever it is, he's on time, and [he] just puts his head down and works." - Josh Smithers, Riverview HC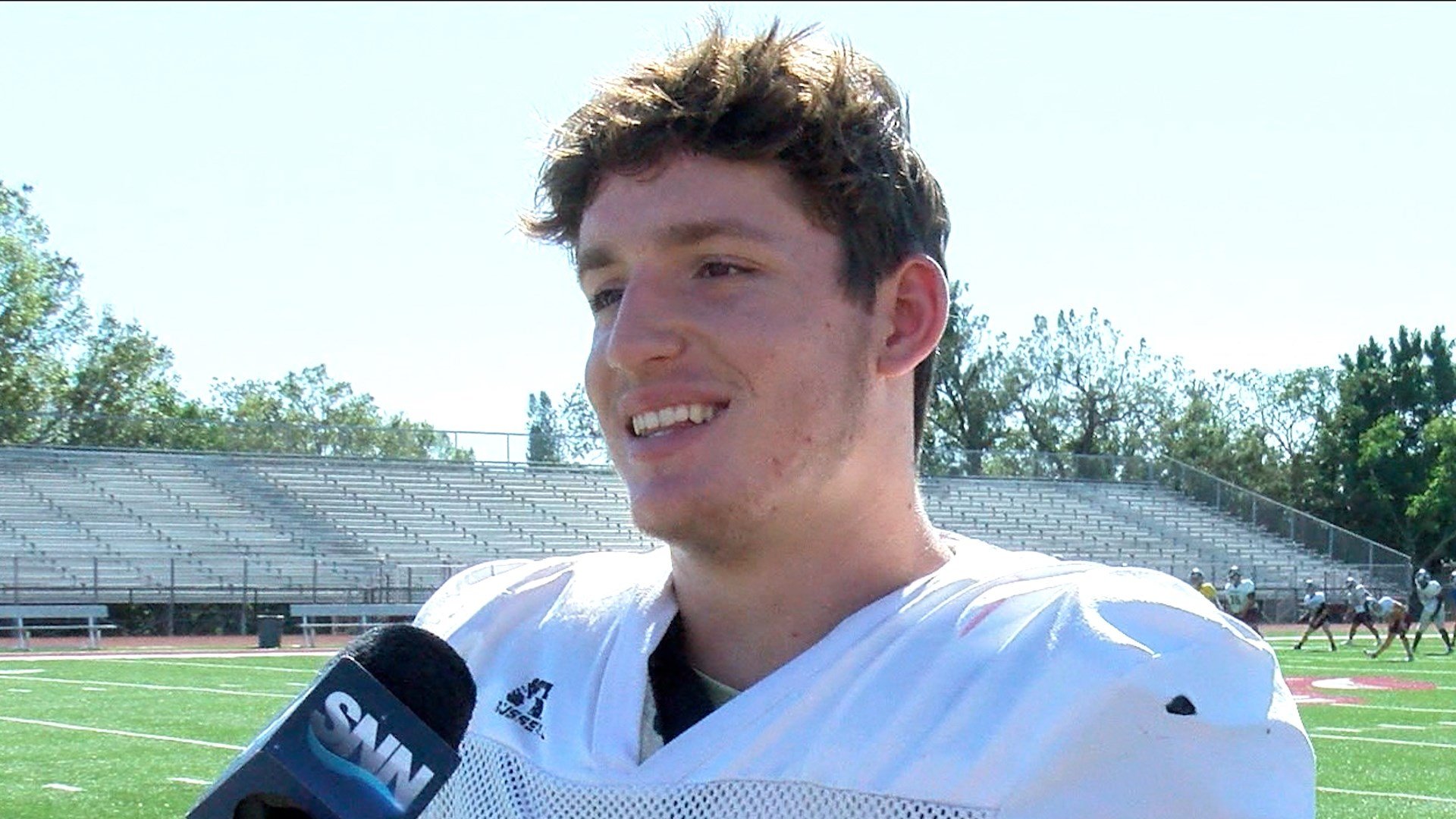 Senior tight end Luke Petitta has emerged as a key piece of the Riverview Rams offense, and his play on the field has been as dominant as his work in the classroom, making him the November Student-Athlete of the Month.
With a Holy Cross commitment under his belt, paired with a 4.3 GPA, Petitta is a top-tier student-athlete on the Suncoast. His accolades in the classroom, paired with athletic success have been something he's attained from a young age, with the guidance from his family.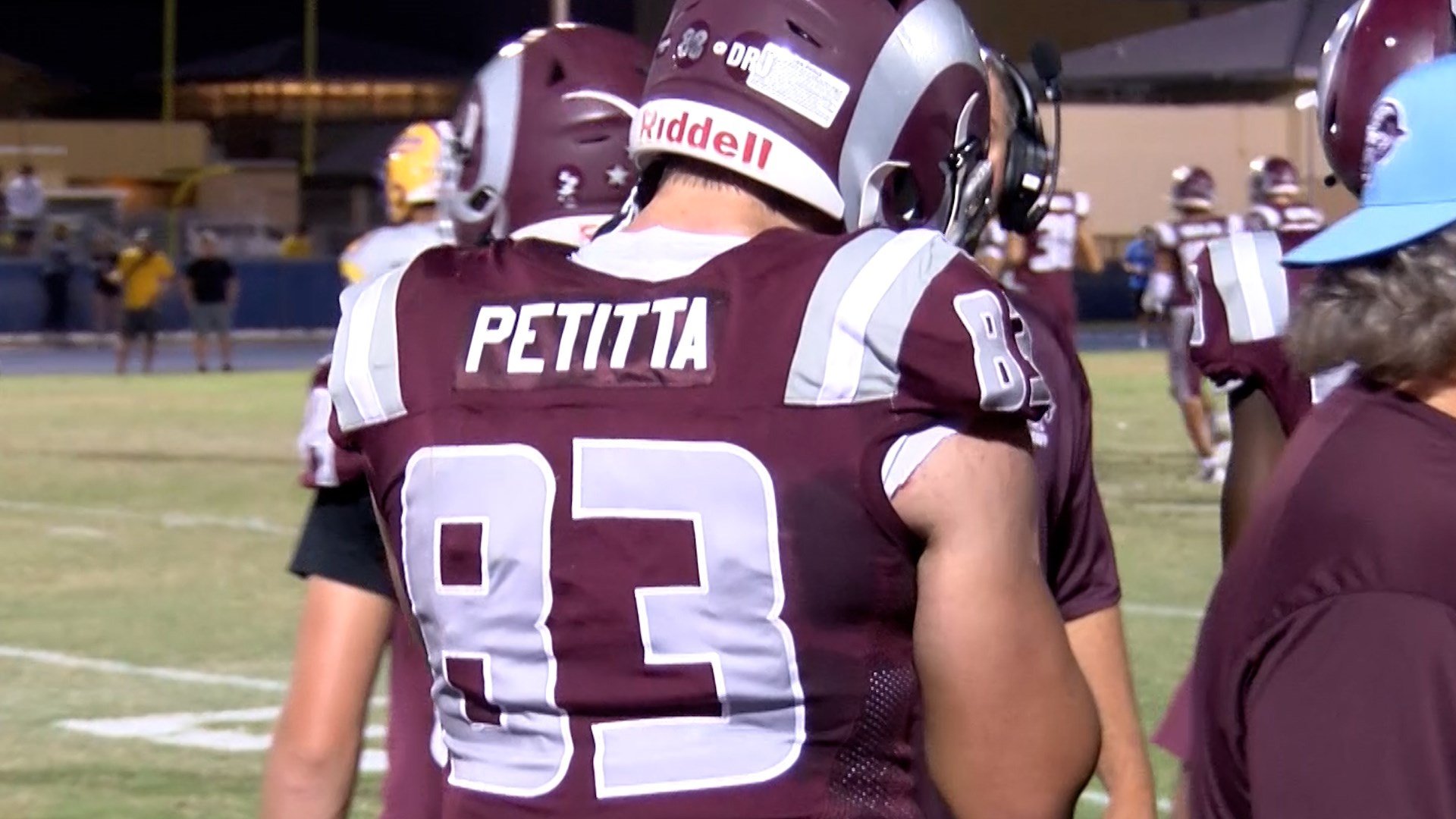 "My mom, my dad have always pushed me since I was young to be great in both lanes, I mean I've had A's since Elementary." - Luke Petitta, Riverview TE
Riverview Rams head coach Josh Smithers finds his life easier when pertaining to Petitta. Smithers says he's never had issues with teachers concerning Luke in the classroom, even saying the tight end is a model player to have on a team.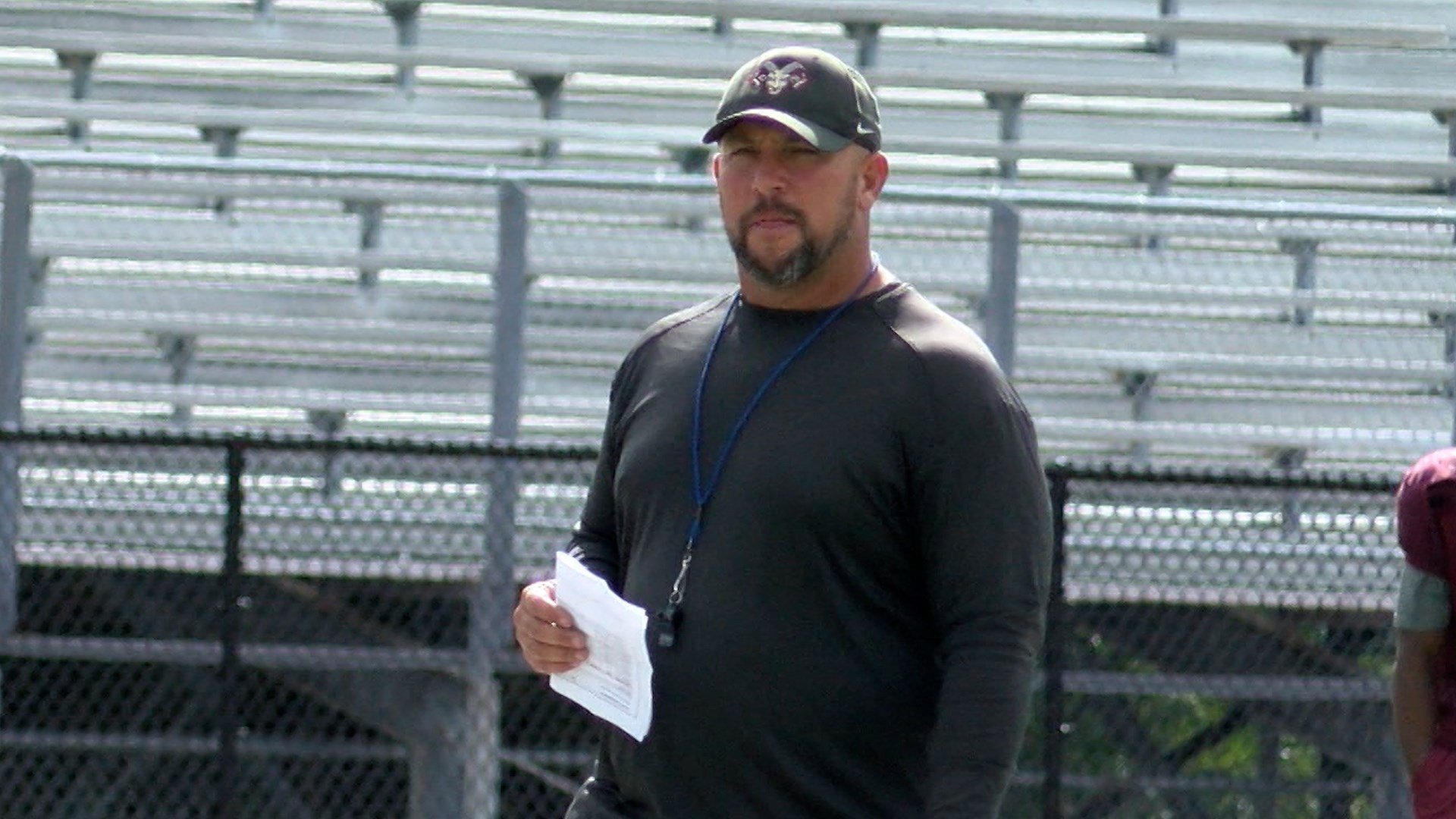 "You know, as a coach, it's always great to have those kinds of guys, because you don't have to worry about him. You know, they get upset if they get a 91 because it wasn't a high enough A. That's the kind of guys he is."
Finishing up the season with multiple touchdowns, and finding his groove blocking in the run game, Petitta took that next step after a hip injury hampered him last season. Improving each day, the future Holy Cross Crusader says getting back to 100% allowed him to grow into his own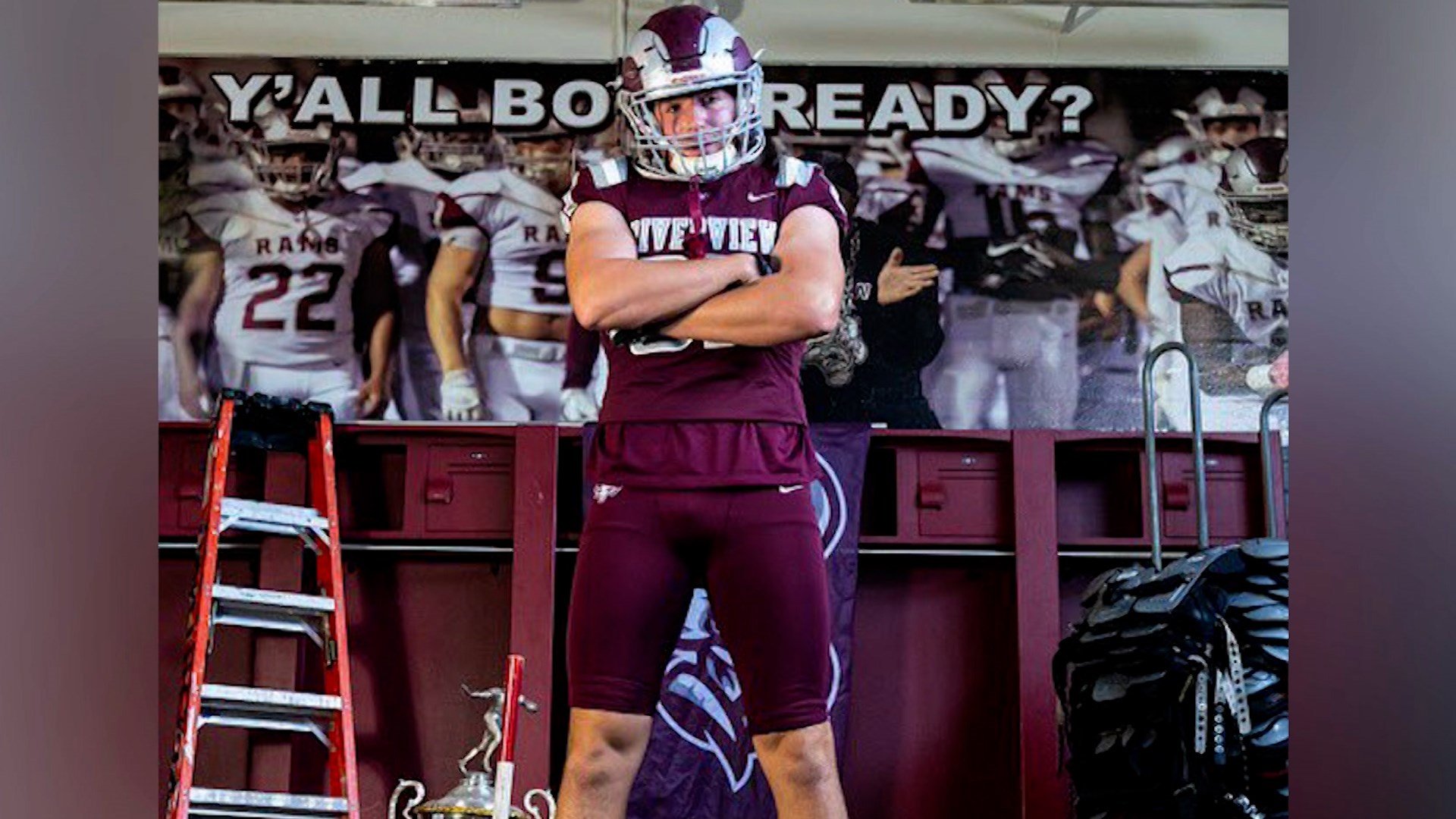 "Staying healthy first off. Just getting better every day, one percent better, striving to do that. Learning from my mistakes I made earlier in the year, until now."
Headed to an FCS powerhouse to begin the next chapter in football, Petitta also hopes to pursue a business degree as well, setting himself up for the workforce following his playing days. Putting in the work in all phases of life is key to success at any level, says Petitta.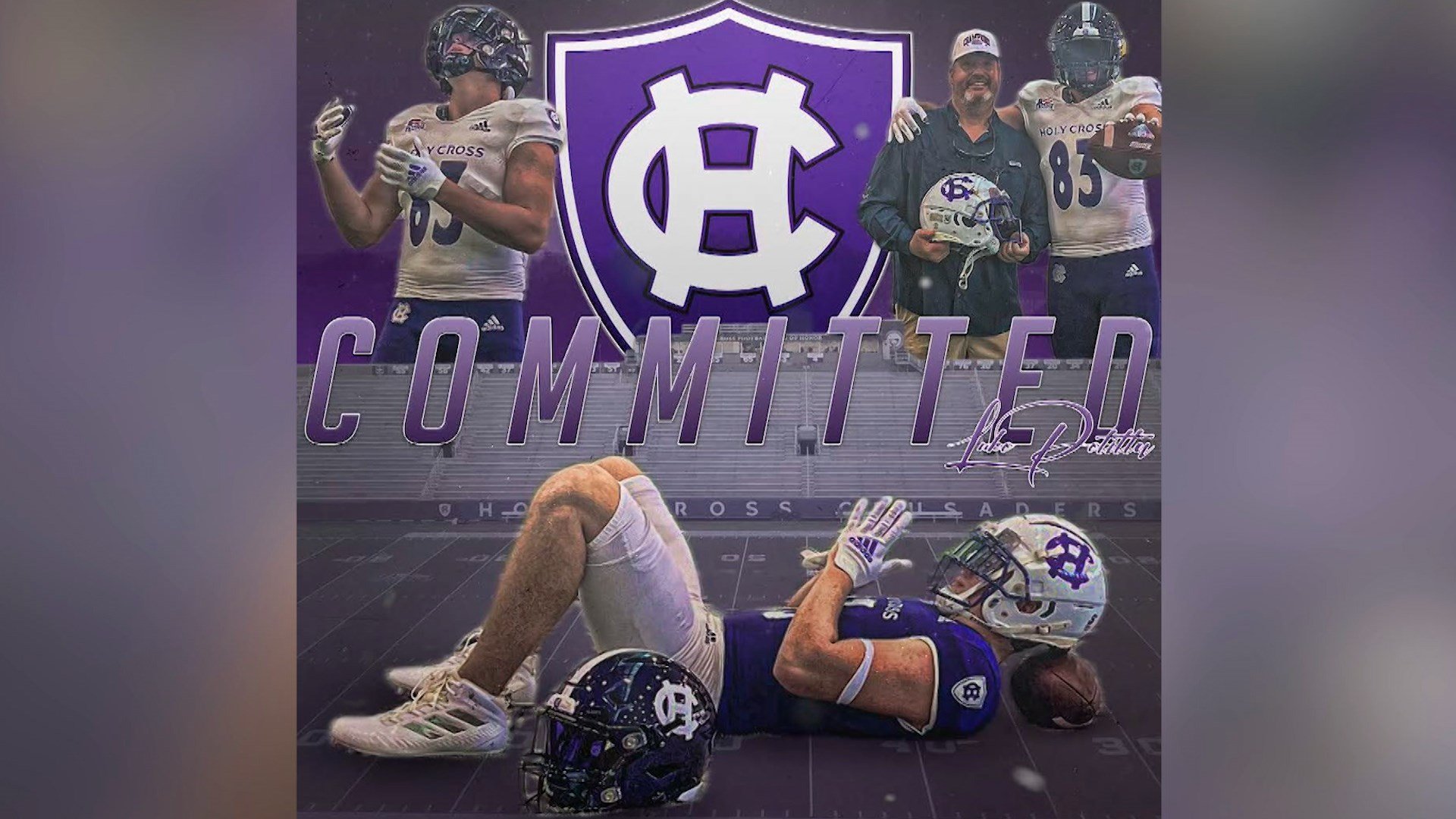 "Obviously your playing ability will open doors for you, but what will get you through those doors is your academics. You need to take care of it in the classroom. I know many people; they've been balling on the field, but check the grades and the GPA? It's not looking right. You need to take care of both of those, and you'll be set. That's what happened for me, and it'll happen for someone else too."