News
Band of the Week 2022 - Sarasota High Mighty Sailor Band
SARASOTA (SNN TV) - The Mighty Sailor Band ditches the drunken sailor stereotype with a high-brow kind of halftime show. When you listen to the Mighty Sailor Band's halftime in 2022, they're quite the classy group of sailors. They're performing a "Sailor Symphony" as band director Chris Leiper told me, from Beethoven to Stravinsky.
But sometimes to get that delicate sound, you have to swim through some nasty currents. As drum major Adison Sherrard told me, "This band is really used to adversity here."
Let's put aside the obvious, with the band losing around half a dozen practices due to Hurricane Ian, and let's go back a year. Adison and wind captain Steven Dean told me one of their props in their 2021 show was this big bridge, part of their halftime show, 'Bridge Over Troubled Water.' At a competition at a different school, it was one of their first times using it because Sarasota High's new turf made the bridge impossible to pull onto their own field.
Context: their marching shoes are smooth on the bottom.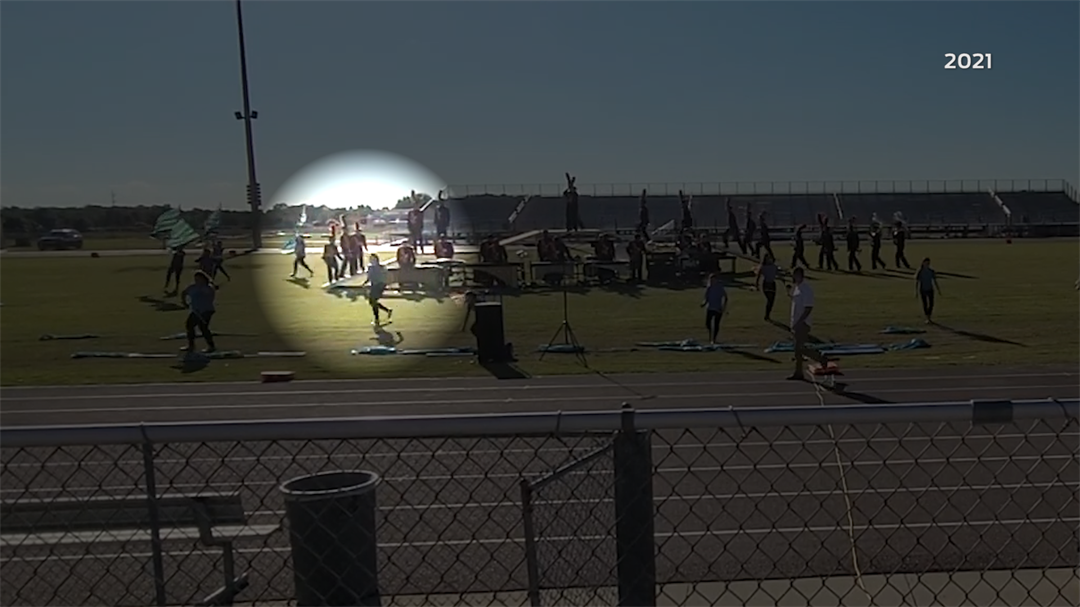 "So walking on really smooth wood…. Everybody just [slid] down the bridge," Adison laughed.

"I had it easy," said Steven, "I never really had that issue but I remember looking back at the video and I was like, 'Is that Addison sliding down the ramp? I'm like, she's sitting there playing her clarinet. She's not moving is she?' And I look at her feet and I see her feet just slowly sliding down the ramp."
Despite turf and bridge issues, they ranked best music in their class at the state championship.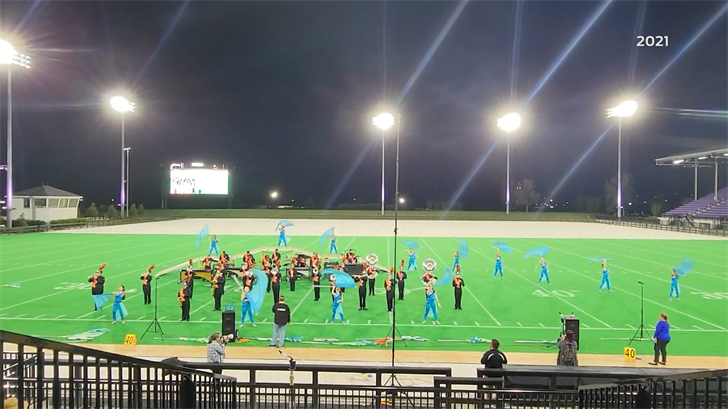 "We have an extreme loyalty to our craft," Adison says.

With a small band last year and a host of new faces this year, Leiper made the marching aspect mandatory instead of voluntary. This is to get more kids involved and get them hooked into what being a Mighty Sailor is all about.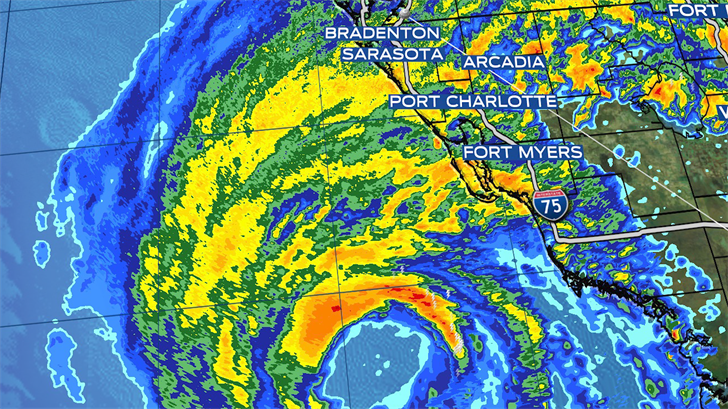 "There's always somebody new that's coming in next year, whether they're a freshman, a sophomore, because some people don't even know about band coming in. They'll come in in their sophomore year and we're like hey, you should have been here freshman year, you know?" Steven says.

"Once they have their first season, and they have that first competition or that first football game, they tend to immediately fall in love with marching band, and all of those worries and insecurities just kind of fall away over time," Adison says.
The Mighty Sailor Band performs Saturday, October 29, at the annual FBA Marching Performance Assessment being held at Manatee High School.