High School Sports
Game of the Week: Charlotte vs. Port Charlotte
PORT CHARLOTTE (SNN-TV) - With Friday Football Fever once again upon us, our Absolute Aluminum Game of the Week details one of the area's top rivalries, where schools are separated by the Peace River.
Charlotte County plays host to this week's most talked about match-up, the Peace River Rivalry between the Port Charlotte Pirates and the Charlotte Fightin' Tarpons.
As far as the match-up goes, the Tarpons have recent success in their favor having won the last two meetings, but Charlotte enters this year's game struggling after a 23-3 opening week loss to Dunbar. Scoring in this match-up has been well documented, as each of the last seven meetings have been settled by a one score deficit.  Port Charlotte, despite losing in week one as well, comes into this game with a more confident offense having score 47 points last week against Bishop Verot.
But Charlotte hopes to turn things around early, on the arm of QB Michael Valentino. Valentino understands the magnitude of this rivalry, as it is his first iteration as a Tarpon.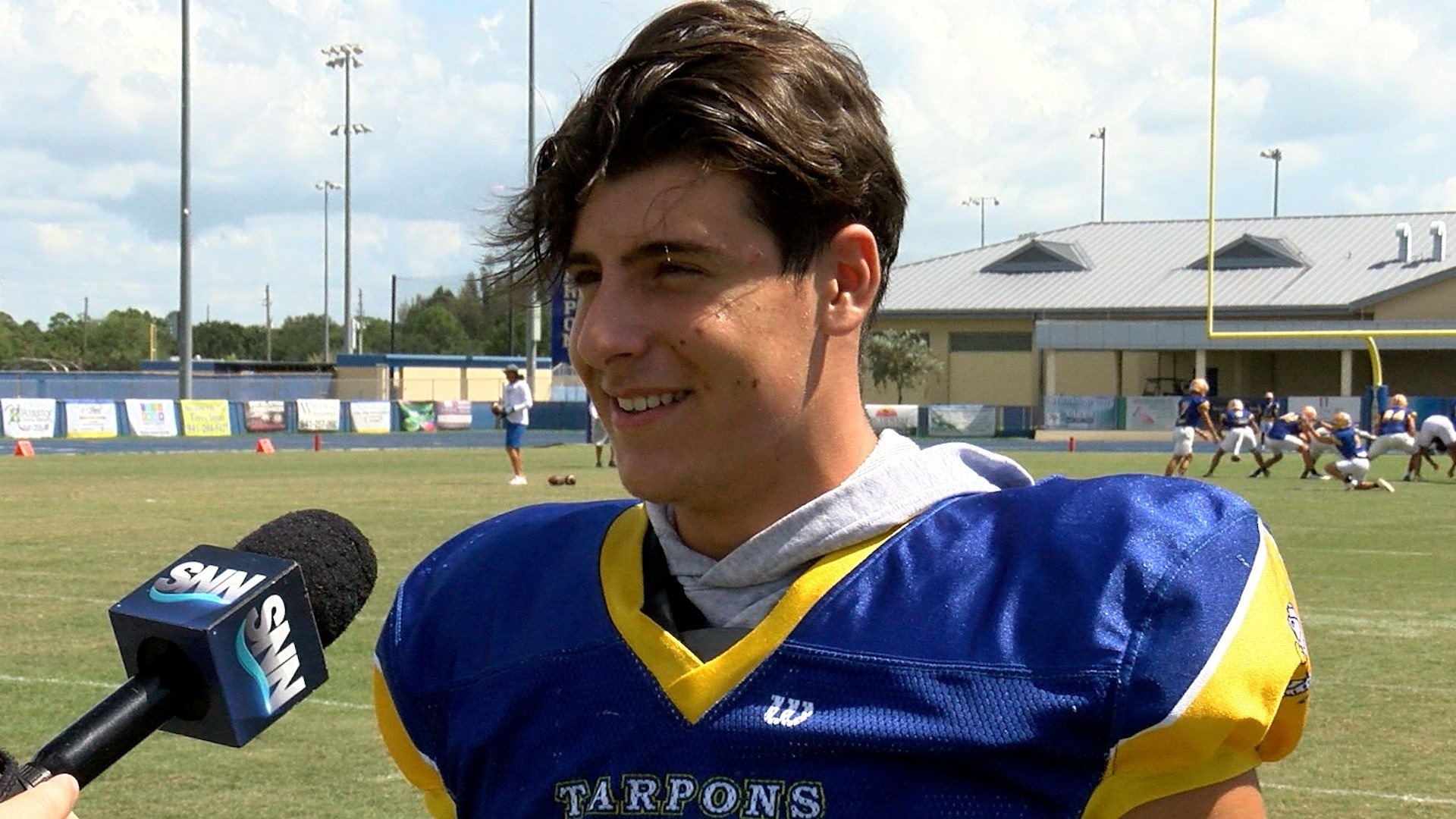 "It's definitely different. You can feel the energy is completely different. A lot of these guys have known each other since they were really young, so it's exciting, going to be a fun, great atmosphere."
While having participated in this rivalry as a player and assistant coach, Cory Mentzer now has a different role in this year's game as first-year head coach of the Tarpons. Going off his prior experience, Mentzer hopes this year's game will continue the rivalry's storied history.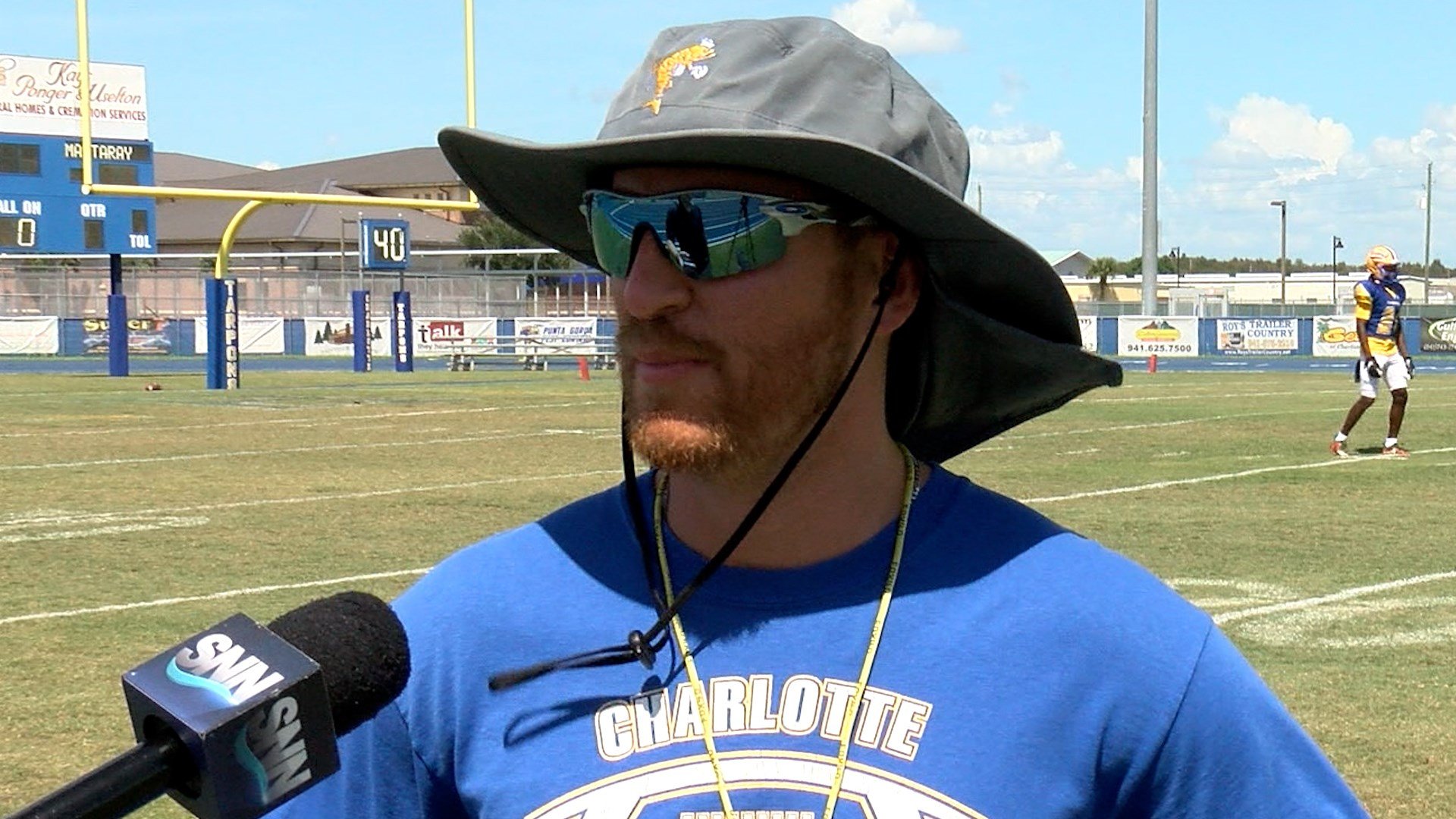 "[It's] one of my favorite [rivalries] to play in because of the atmosphere and the crowd. I'm hoping that place sells out on Friday night and its a great atmosphere, we can roll in and come out with a victory."
With each team entering play with multiple stars, like Charlotte's Brady Hall and Cael Newton, or Port Charlotte's Jamal Streeter or Bryce Eaton, the greatest weapon of all come Friday at Pirates Cove will be the fans. Port Charlotte head coach Jordan Ingman knows fans will pack the stadium in waves, solely because of the rivalries rich tradition.
"It's a unique situation. it's almost like a reunion for the town. A lot of people come to the game even if they don't like football. They see people they went to school, they see community members, it's become a very big gathering."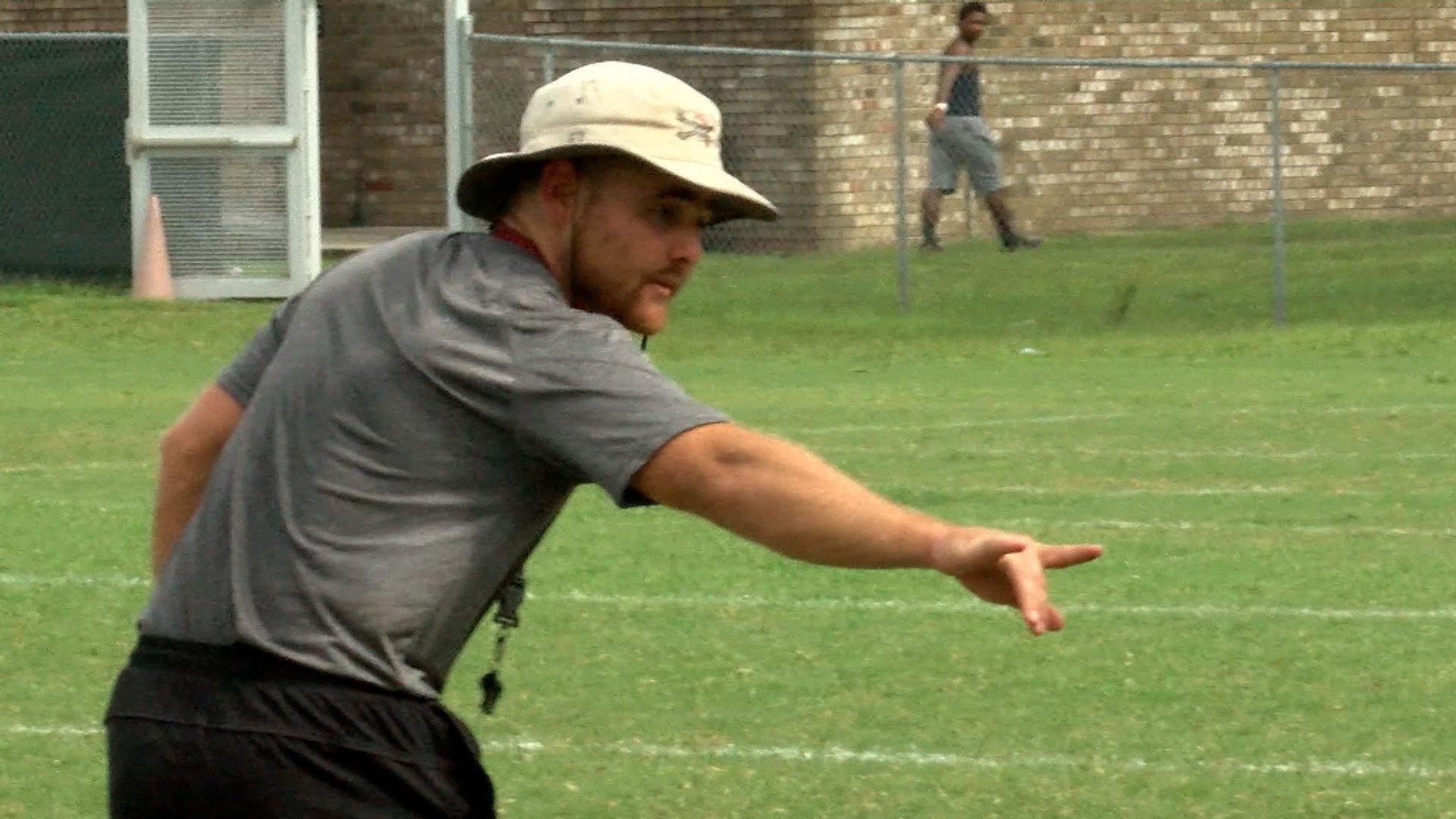 Kickoff tomorrow from Pirates Cove in Port Charlotte is set for 7:30pm. But also, following tomorrow's late edition on SNN, tune-in to Friday Football Fever to catch all of the highlights and scores from games right here on the Suncoast.