News
Student-Athlete of the Month: Jamier Jones, Riverview High School
SARASOTA (SNN-TV) - For January's Carl Reynolds Law Student Athlete of the Month, we spotlight a basketball star that's renowned nationally for his on-court play, but is also a star in the classroom.
A top-10 nationally ranked freshman, Jamier Jones, is also an all-star in the classroom. Pairing 20 points per game, with a 3.5 GPA, Jones is one of the country's best and brightest stars. While only a freshman, Jones' coach Rudy Fraraccio knows the role Jamier plays on this season's Rams team, and he knows he fills those shoes quite nicely with the proper support.

 "He's got a great mindset, a great preparation, he's got a lot of support with his mother and his family, and he's a great student."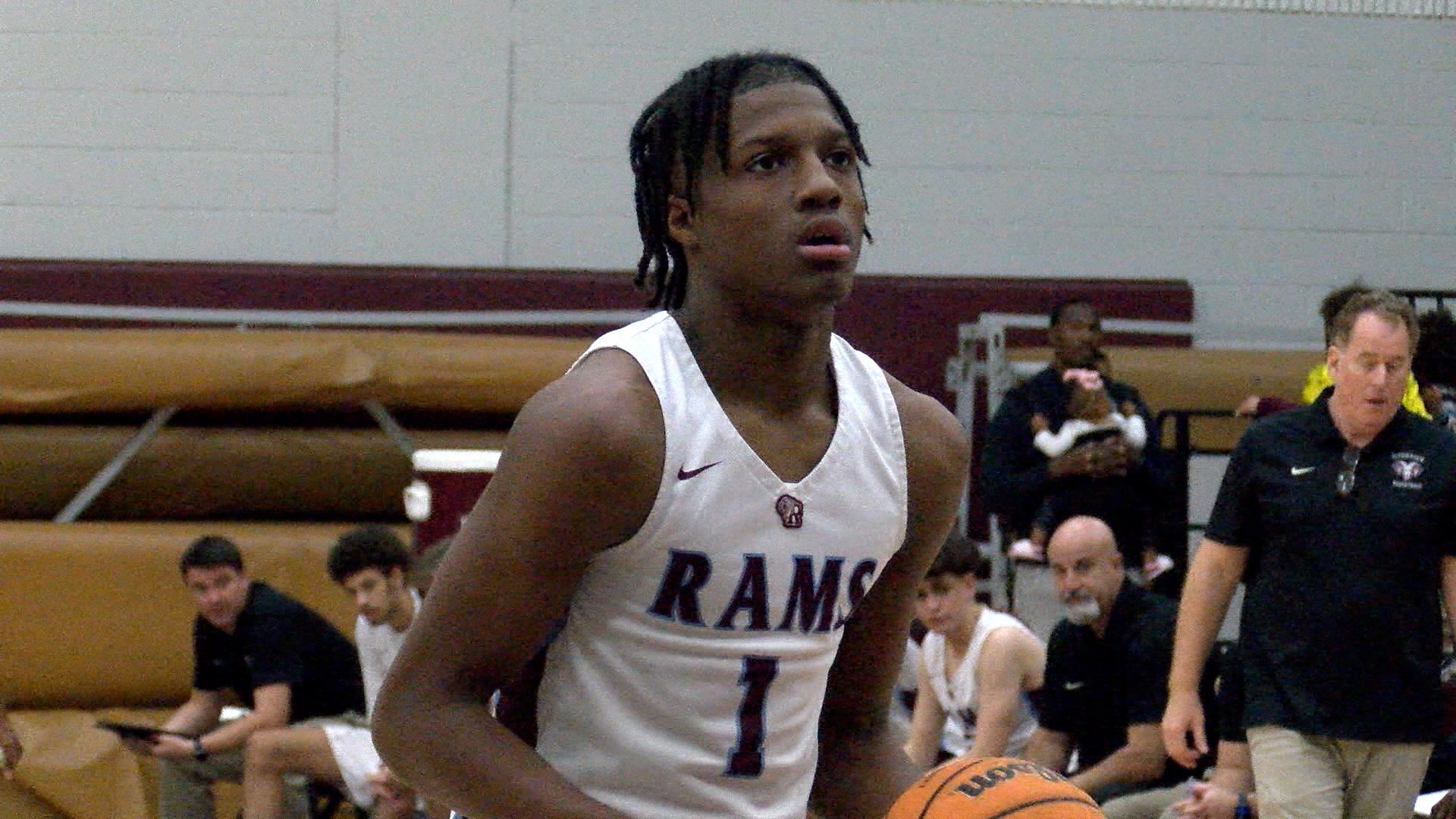 A driving influence for Jones, in his life and in his work ethic, is his mother – someone Jamier credits for helping him become the student-athlete that he is.
 "My mom always pushed me. If I don't have good grades in school I wouldn't be able to play basketball. So, being that I love basketball, I always tried to keep my grades up and be ahead first in class."
The Riverview Rams are a dominant force in the area for high school basketball. Jones paired alongside 4-star recruit Jason Jackson, makes for one of the best tandems in the area, with being 20 points per game scorers.
Jamier has stood out across the board in all aspects of being a student-athlete, and like most his age, played multiple sports at one time, as Carl Reynolds vividly remembers.
 "More than six years ago, I had the privilege of coaching you as part of the Wildcats program, Football, and you played with my son. I've got a photo here where it shows you're a good foot or two taller than my son. I knew back then, that while you were a great athlete and great football player, perhaps different sports might be more in line with your skillset and your God-given abilities. Certainly, you've excelled at basketball."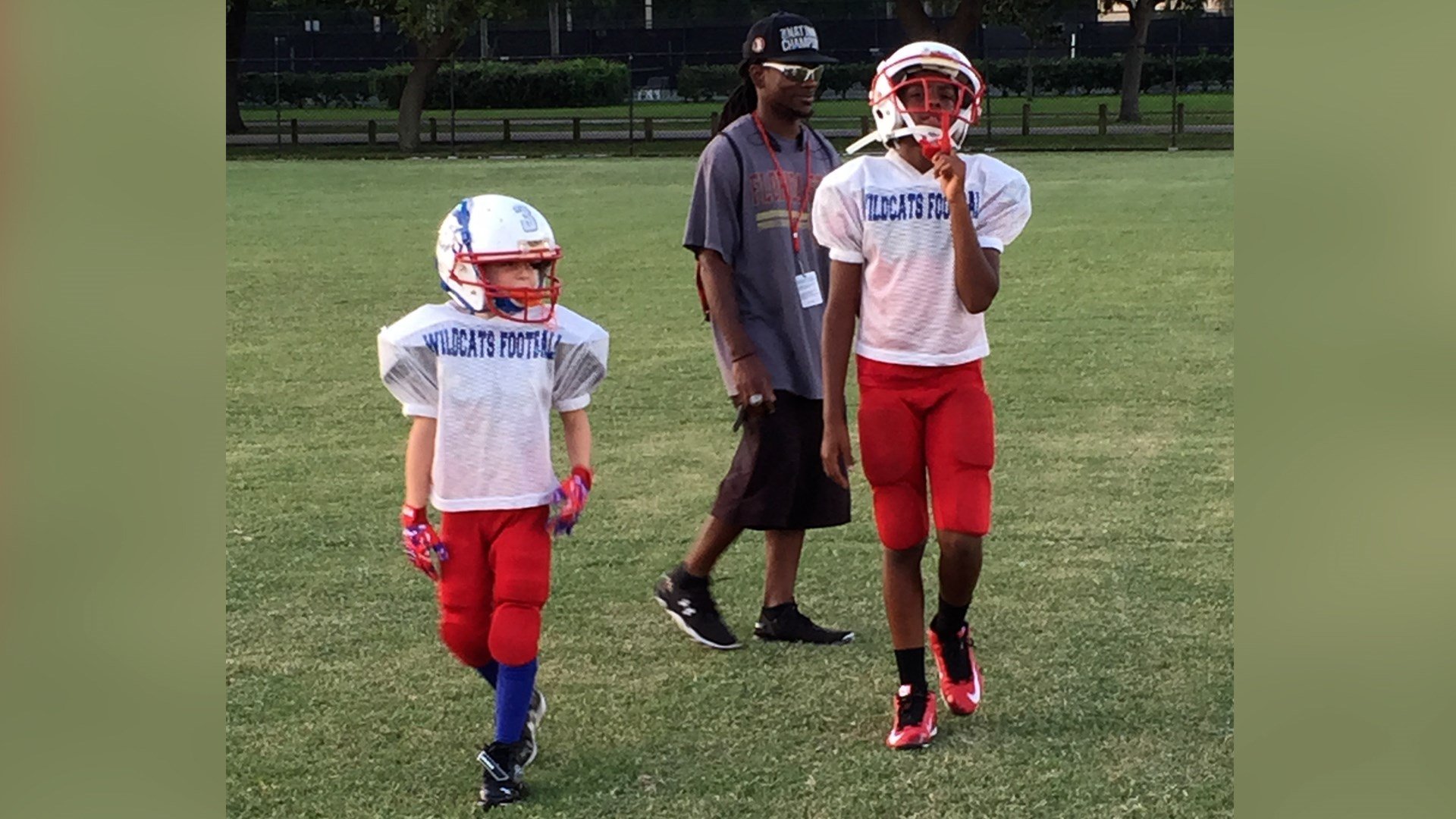 While Jamier stands out from the rest, even heads and shoulders above some, his confidence builds from his success in the classroom, helping him become our Student-Athlete of the Month.
 "Having good grades, it pushes me more. I get more confidence. I play confident on the court [when] having good grades."
Jamier Jones and the Rams are back in action tomorrow night at home against the Sarasota Sailors at 7:30pm.