News
Bradenton PD releases video of murder suspect
Friday, October 25th 2019, 7:10 PM EDT
BRADENTON - Bradenton Police Detectives has released surveillance video they believe shows a murder suspect.
30 year old Michael Briles was found dead last Thursday in the 2400 block of 11th street west in Bradenton.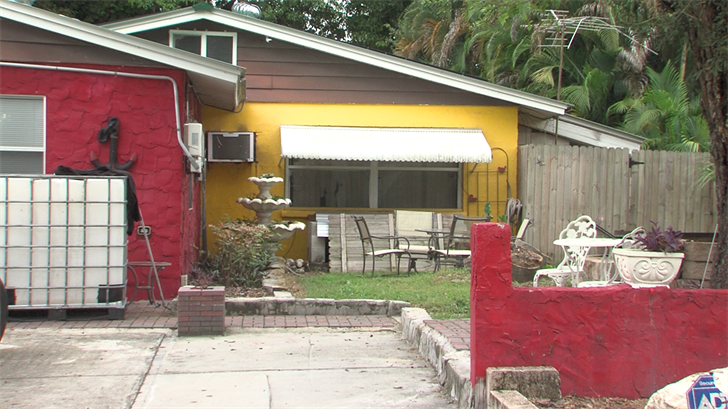 The first portion of the video shows a car police believe is being driven by the killer just before 10 pm October 16th.
The second segment shows an unknown person enter the apartment 10:06 pm
It then shows that suspect leaving the room at 10:07 pm.
Police say this is man who killed Briles.
If anyone has any information on this case, please contact Detective Jeff Beckley at (941) 932-9356.