News
Deputies: Convicted felon found with guns, ammunition and Fentanyl found during traffic stop
Friday, September 6th 2019, 6:22 PM EDT
BRADENTON - A traffic stop leads to weapons and narcotics charges for a convicted felon.
On Thursday, the Manatee County Sheriff's Office reports, narcotics detectives pulled a car over driven by 30 year old Johnny Ordaz yesterday afternoon in Bradenton.
During the stop, a semi-automatic handgun was found with a loaded 30 round magazine along with an assault style pistol with a several boxes of ammo as well as a ballistic vest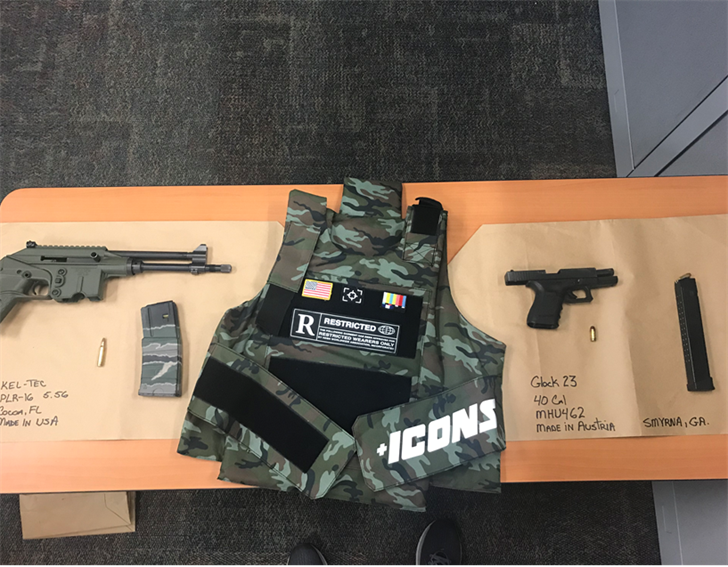 Detectives say Fentanyl was found in the driver's door pocket.
He will be charged with Possession of a Firearm by Convicted Felon, and Trafficking in Fentanyl.