News
Sarasota Police checking seat belts during click it or ticket campaign
Monday, May 13th 2019, 5:27 PM EDT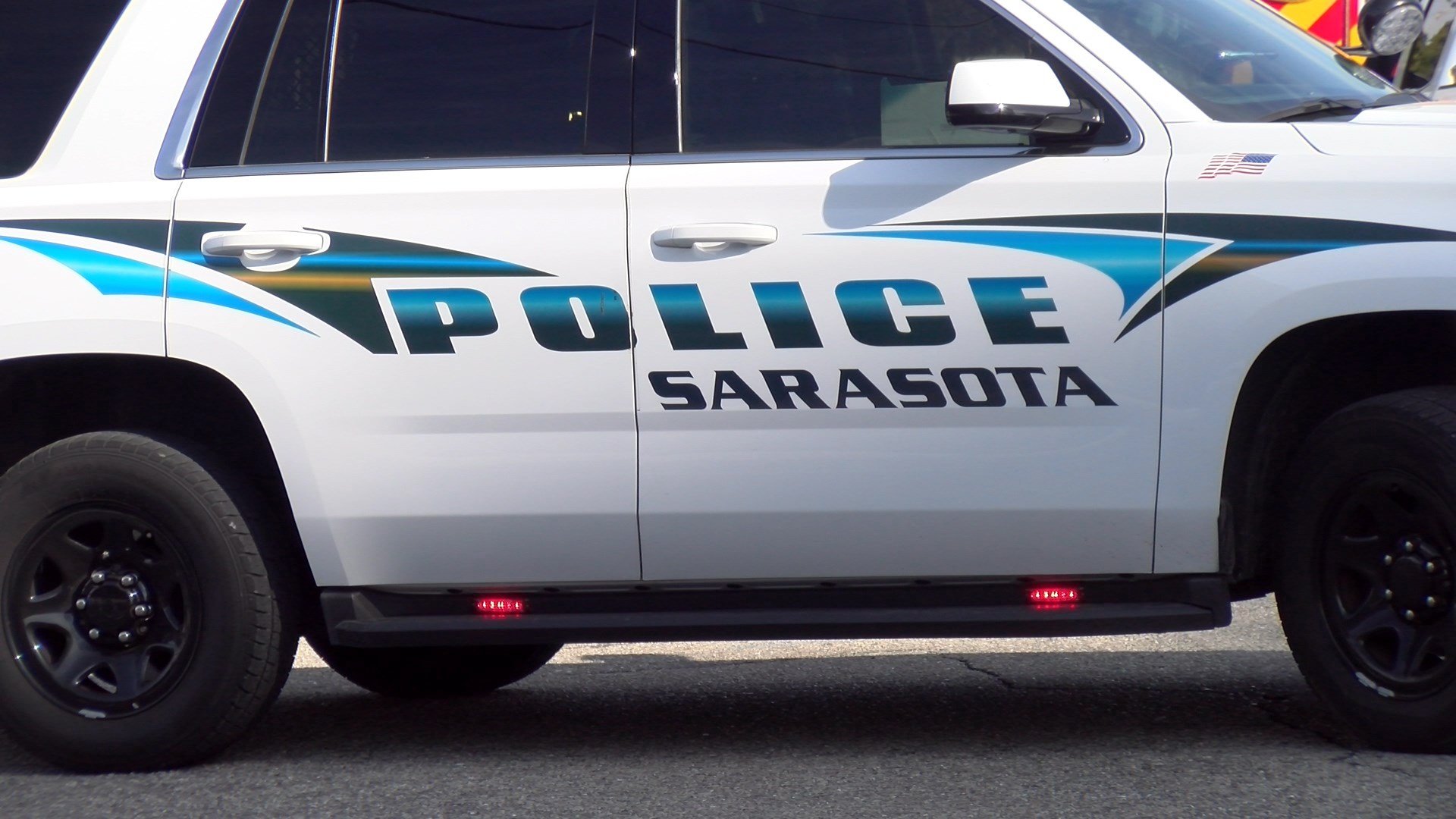 SARASOTA- For the rest of May, Law Enforcement Agencies will be out in full force looking for drivers not wearing their seat belt during the Click it or Ticket campaign.
Officer Jason Frank says 9 out of 10 times he pulls someone over they are wearing their seat belt because most drivers know it's important.
"Studies show that seat belts save lives," Officer Frank said. "They reduce the amount of injury involved in crashes, so we're out there to educate and remind people how safe it is to wear them."
For those who don't buckle up, the consequences can be deadly.
"The seat belt long and short keeps you intact in that vehicle," Officer Drank said. "Keeps you from being ejected, you know when a vehicle is hit with such impact and you're not wearing it, the potential of you ending up in a seat you weren't in is greater."
The statewide click it or ticket campaign will be out there looking for those drivers not wearing their seat belts.
"New vehicles have that chiming noise," and if you want to drive around and listen to that chiming noise every time you hear it, it should remind you that's another 116 dollars, that's another 116, dollars."
Officer Frank says you should expect to see more officers from every agency out of the road, and checking for seat belts.
"There will be times where we are actually looking for seat belt violators," Frank said. "You may see us in places you haven't seen us in the past, you may see us stacked up."
But even if you can't see them, don't forget to buckle up.  The Click It or Ticket campaign ends on June 2nd.