News
Manatee County Chamber looking to make housing more affordable
Wednesday, December 5th 2018, 4:02 PM EST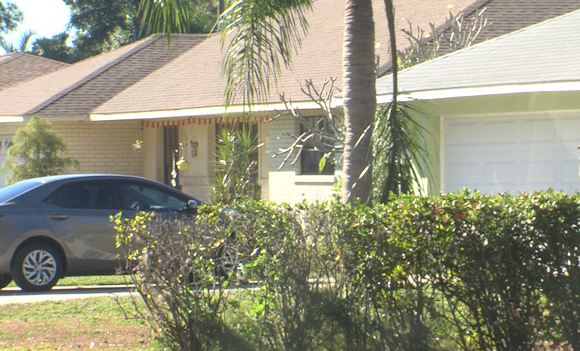 The Manatee County Chamber of Commerce is drafting a plan to help make housing more affordable for working class residents. 
Two weeks ago, the Manatee County Chamber of Commerce launched an attainable-housing initiative. The plan looks to find solutions and to share them with local government, elected officials, and public organizations. 
"Real estate prices are high and when you give credence to where we are in our median income, it's difficult for the working class to find affordable housing either for rental or for purchase here in the greater Tampa Bay area." Manatee County Chamber's Jacki Dezelksi said. 
To facilitate the initiative, the chamber will hold several focus groups of stakeholders and key influences including local bankers, realtors, and architects.