News
Emergency sand restoration project to come to Suncoast beach
Wednesday, November 7th 2018, 5:27 PM EST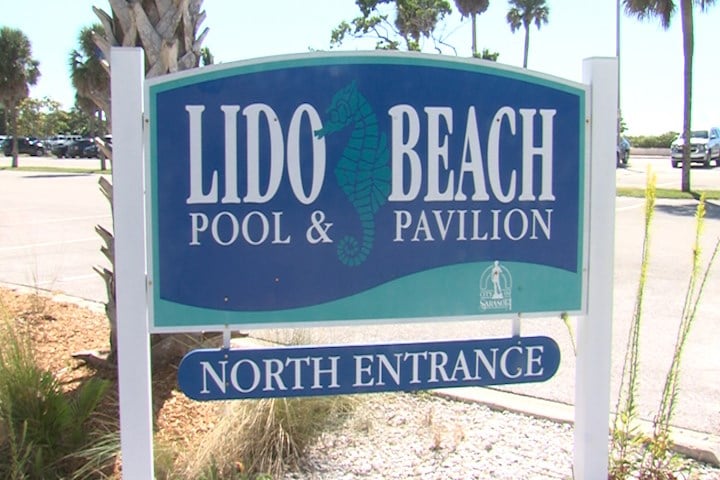 SARASOTA - Lido Beach-goers will soon have fresh new sand to dig their feet into.
 The City of Sarasota is re-nourishing sand on the shoreline in response to recent storms that have struck the Suncoast. 
"We've been planning it since Hurricane Irma and some of the tropical storms to replace some of the sand that was lost. It'll be recycled from New Pass," Sarasota City Manager Tom Barwin said. 
"So they'll be starting at the north and working their way south; getting sand from New Pass and placing about 185 thousand cubic yards and it'll run the length of the beach," Sarasota City Engineer Alex Davishaw said. 
Barwin feels providing new sand is important to Lido Beach for a number of factors. 
"It's important for communities to protect the shoreline not only for shoreline habitat, turtles and our birds, but, also, for the protection of public infrastructure - roads, waterlines, sewer lines, and of course, obviously, commerce and property." Barwin said. 
The project will begin later this week. The city also is hoping to perform another larger emergency re-nourishment project in 2019.