News
Elderly woman is denied the right to vote
Tuesday, November 6th 2018, 4:17 PM EST
SARASOTA - Sarasota Resident Neil McArthur says that his 93-year-old mother was not allowed to vote at the Sarasota County Board of Elections because she no longer lives at her listed home address but in a nursing home due to having a stroke.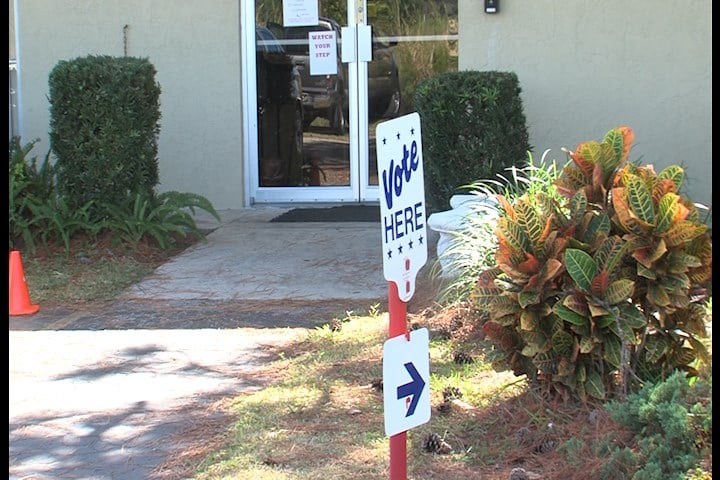 "I'm hoping that they can really take a look at this and take a look at the system and see if that it can be fixed because if someone is a citizen of the United States of America and, then, they are not in an address because of their health, they really should consider that." 
McArthur said he had no knowledge his mother would be denied the right to vote because she lives in a nursing home. He believed he had the proper information about voting restrictions when he cast his early vote.