UPDATE –
CHARLOTTE COUNTY – Two people have been charged after several were taken into custody in connection to a shooting early Wednesday in Charlotte County.
The Charlotte County Sheriff's Office arrested Darnell Horace, who they say is the shooter,  as well as Sterling Butler as his accomplice after an hours long search.
On Wednesday deputies responded to a report of gunshots at 5 a.m. in the Curry Terrace neighborhood in Port Charlotte.
Witnesses at the scene said everyone involved knew each other and that at least one person took off running.
Deputies released a photo of 20 year old Daniel Bouchard saying he was a person of interest though he hasn't been charged with a crime.
Horace and Butler are charged with shooting into an occupied conveyance.
EARLIER
PORT CHARLOTTE – Charlotte County Sheriff's Office deputies respond to a call of shots fired in the area of Stone St. and Montgomery Drive in Port Charlotte at around 5 a.m. Tuesday, June 6.
There are no reports of injuries. Detectives are seeking a suspect in the area. They say to please avoid the area as this is a very active investigation.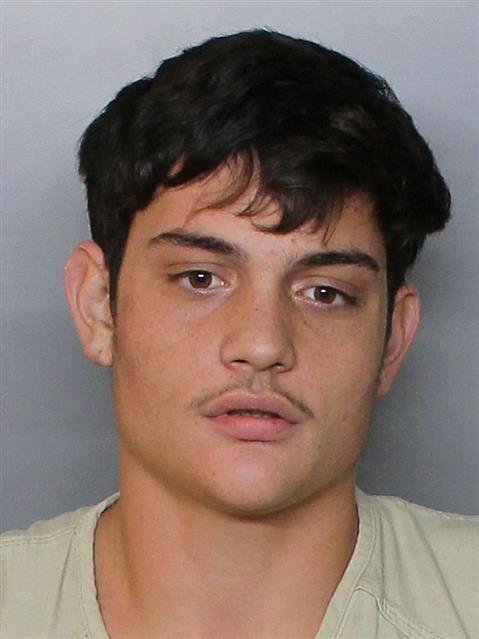 Detectives have identified Daniel Bouchard, 20, as a person of interest. He was last seen wearing black pants and no shirt. If you have info on his location, contact CCSO. Do not approach him.